Everything from strategy and design to product sourcing—we partner with you to design and develop compelling creative concepts that spread your message, connect with your audience, and elevate your brand. On time and on budget.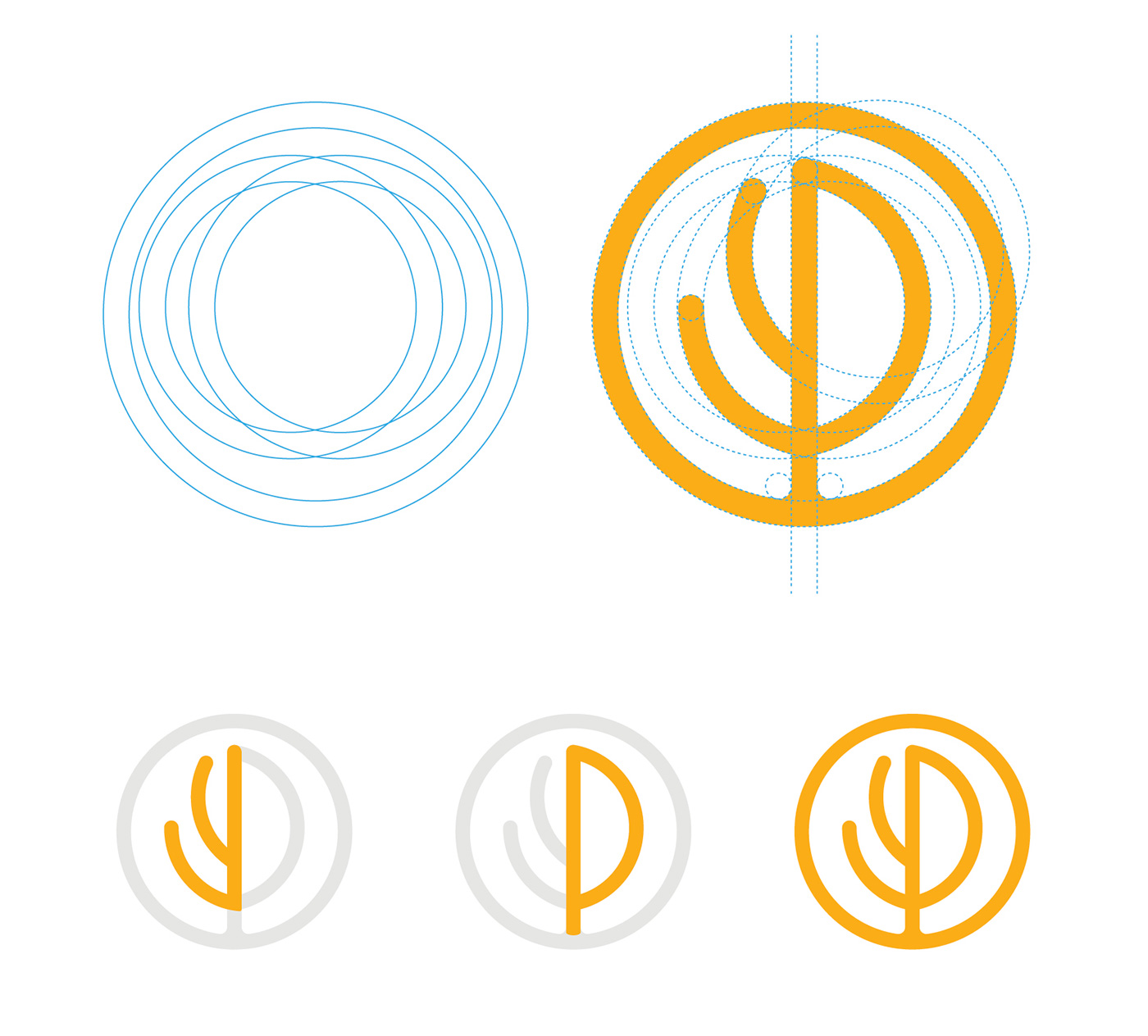 Branded Goods
We will scour the promotional products marketplace to find you the best products available at your price point, and for your specific purpose. Our goal is to make the best possible use of your marketing budget.
Event/Environmental Signage
Brand Strategy

Why does your brand matter and how is it different? We'll help ensure a meaningful, lasting bond between your brand, employees, and customers. Our process involves looking at the following:
Assessing your current messaging
The landscape of your industry and competition
How to position yourself in your marketplace
Opportunities to further your brand
Connect to customers.
Create employee advocates.
Grow.
Your brand can create a culture, both within the walls of your business and by creating loyal customers. Your business can save money by employee retention (and happiness), and by attracting new customers.
It is our job and our joy to help you find the best ways to do that. Allowing your brand to leave a meaningful impression is one of the—and most missed—opportunities to grow and thrive.