Brands with interaction.
Logotype helps to create compelling brands, brought to life through great design and impactful branded merchandise.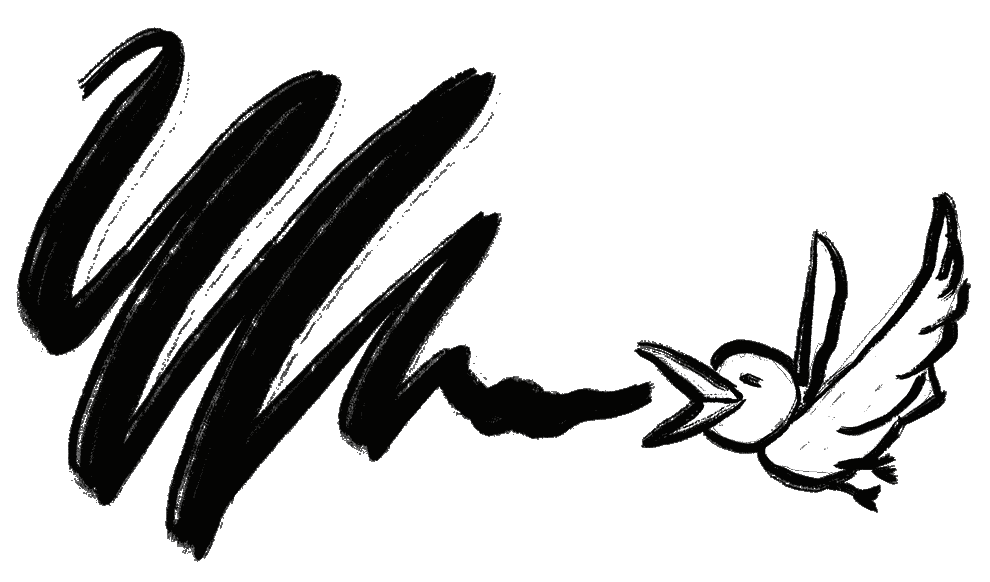 Effective, high-value branded merchandise that earns brand loyalty and gets you noticed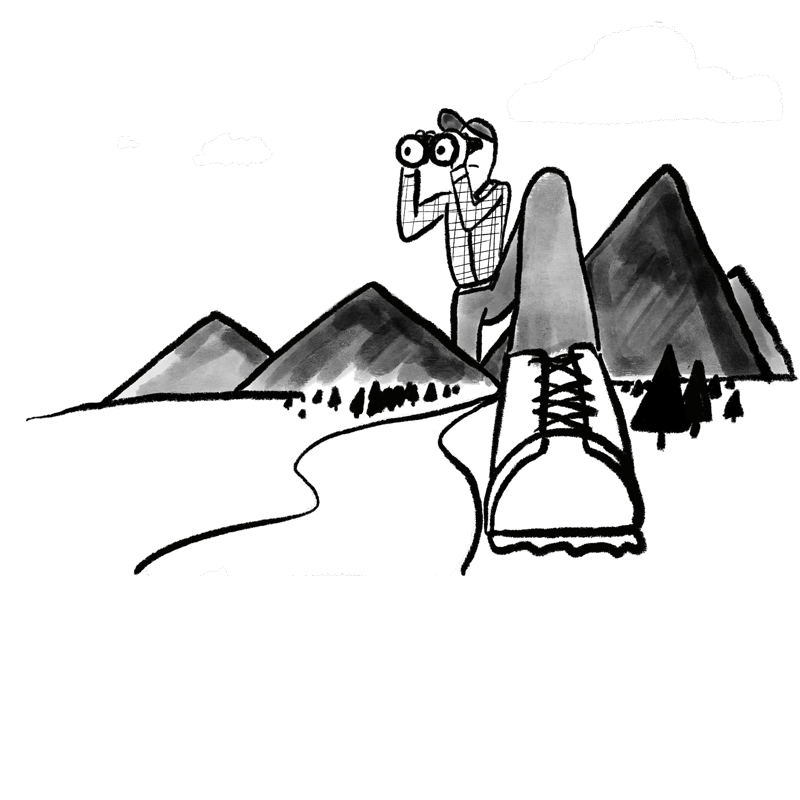 Save Valuable Time
Equipped with your direction, our team will scour tens of thousands of products to find the perfect fit for your objective, and within your parameters.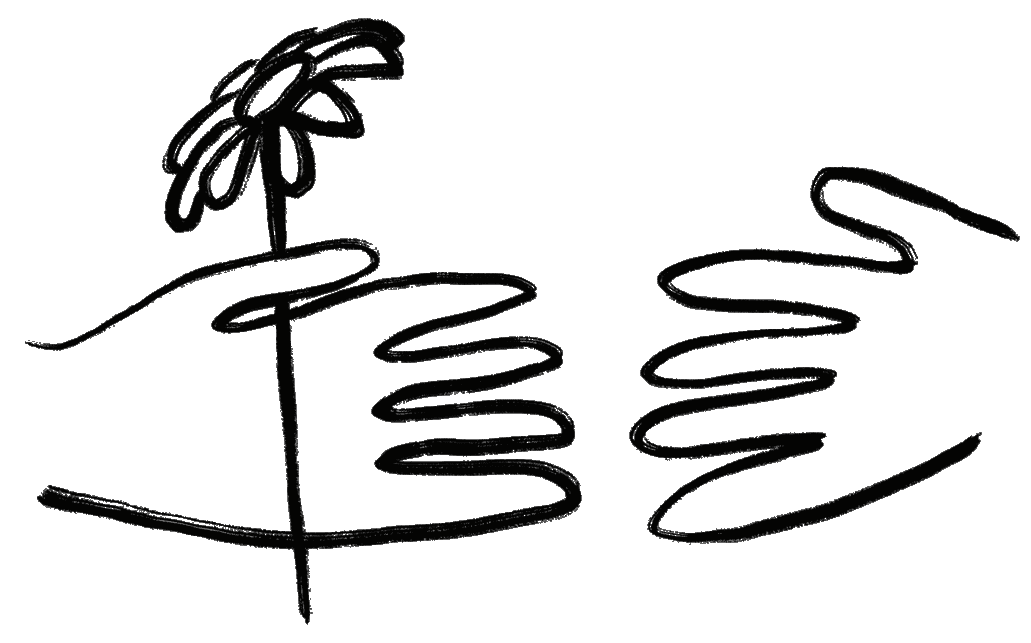 Make Your Brand Look as Good as it Deserves
A promotional product is only great if it's useful and paired with the right message. We'll help you come up with great ideas that will make your brand memorable and loved.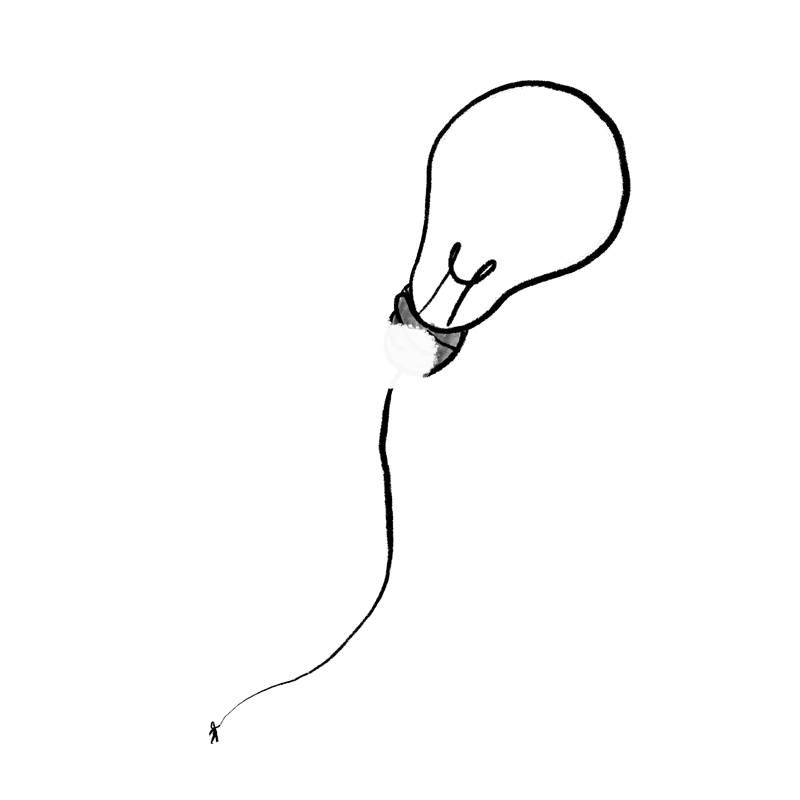 Get the Best Value
Don't want to sift through dozens of similar-looking items, trying to figure out which ones are actually good AND affordable? We'll make sure they check all the right boxes.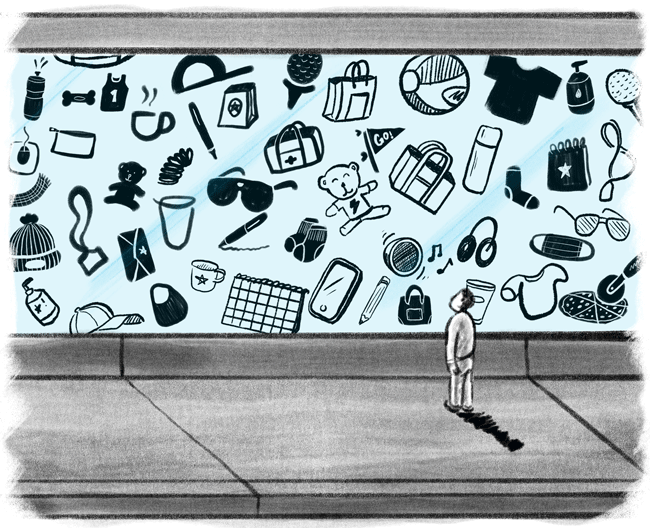 Buying promotional products shouldn't be overwhelming
Have you ever placed a custom order online and wondered if your instructions were fully understood? Your stomach in knots wondering if it will turn out the way you envisioned, your anxiety increasing as you wonder if it can get done it in time for your event.
There is a sea of product options, set-ups, timelines, artwork, minimums, delivery, the list goes on and on. Industry terminology can be confusing, and making sure you find the perfect option at the best value can be daunting… and what's at stake can be huge.
We'll help you navigate everything, from concept to in your hands, and take the stress out of the process.
Make your brand the hero
We'll find products and messaging that reflect your business the way it deserves.

Step 1: Get in touch
Reach out to us so we can get the specifics for your project.
Step 2: Review the options
We'll send you a presentation with items that meet your objectives and budget. Rinse and repeat until we have the perfect solution.
Step 3: Put it into production
We'll send things into production and get your swag to your doorstep.
See how it comes together
We loving seeing projects completed and out in the wild. Browse a few of them below.
Office
4733 Georgina Dr
Billings, MT 59106