categories
Identity Design, Print Collateral, Office Supplies
On the leading edge of oil and gas software, Total Stream Systems wanted to roll out their new platform with a complete brand overhaul—including re-naming, trademarking, an identity system, UI design, website, and business collateral.
Rolling out an entire new suite of software products covering the spectrum of oil and gas operations, a name that was apt and trademark-able was necessary. With the launch of their software suite, Upstream Professionals changed to Total Stream.
With the new name came a complete re-brand of the business, starting with the logo and infiltrating their UI, website, and every piece of marketing. We tailored their brand to stand out in their market and make an impression with top-level executives.
The software is designed to go everywhere with an oil and gas operation from pumpers in the field, to top-level officers. As such, the identity needed to be adaptable, having appeal from a utility (pumper) standpoint while still being an attractive solution to a top-level decision-maker.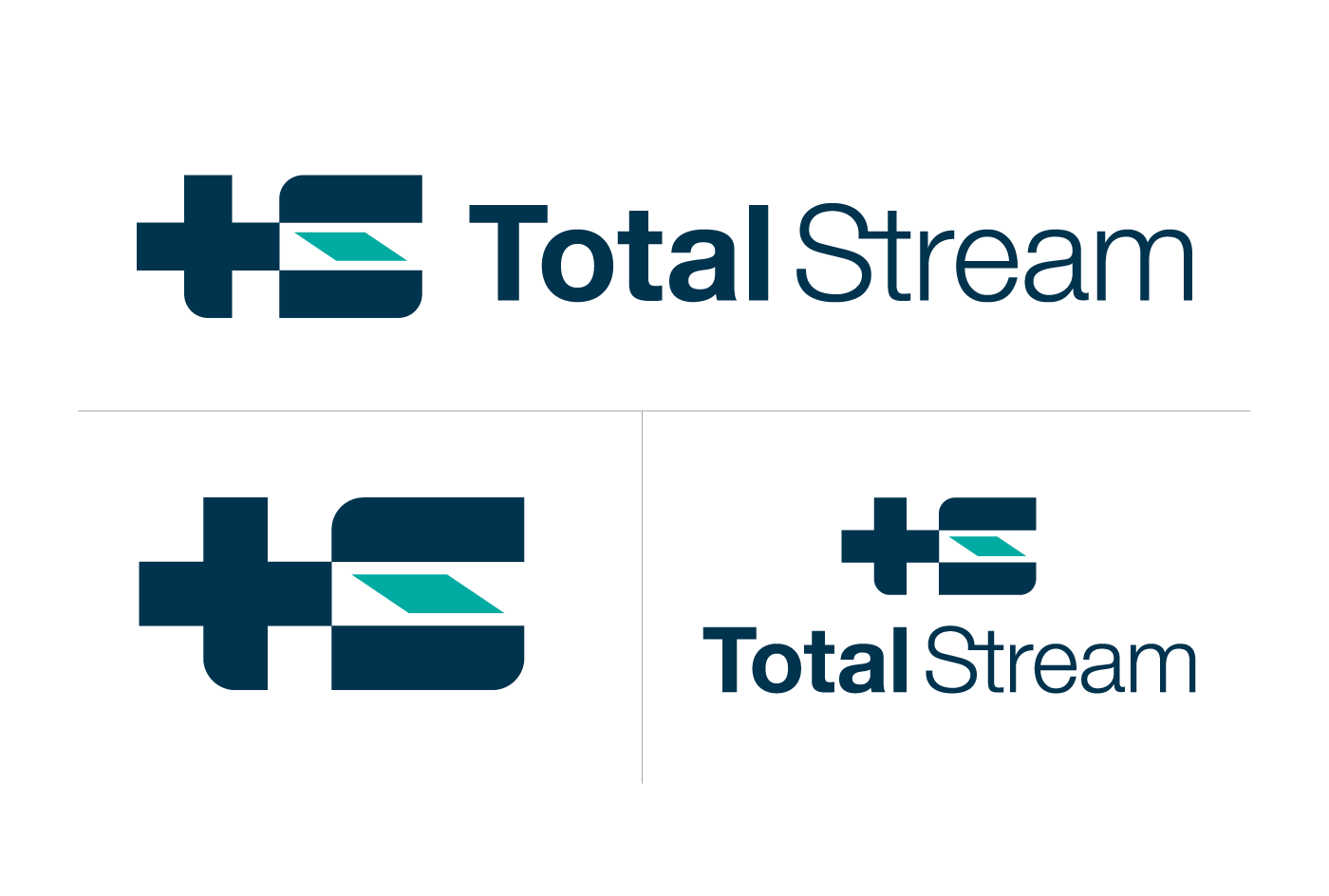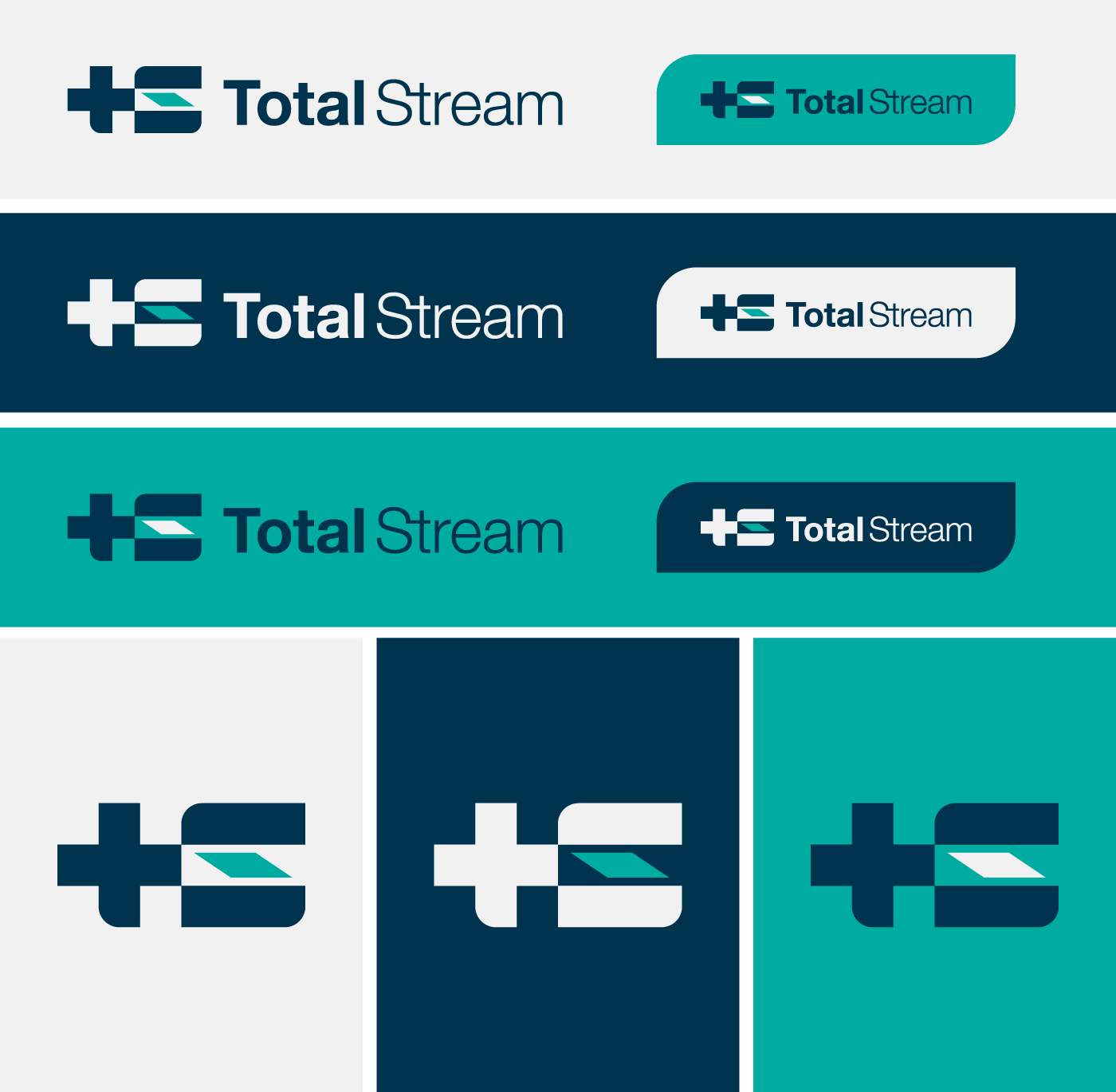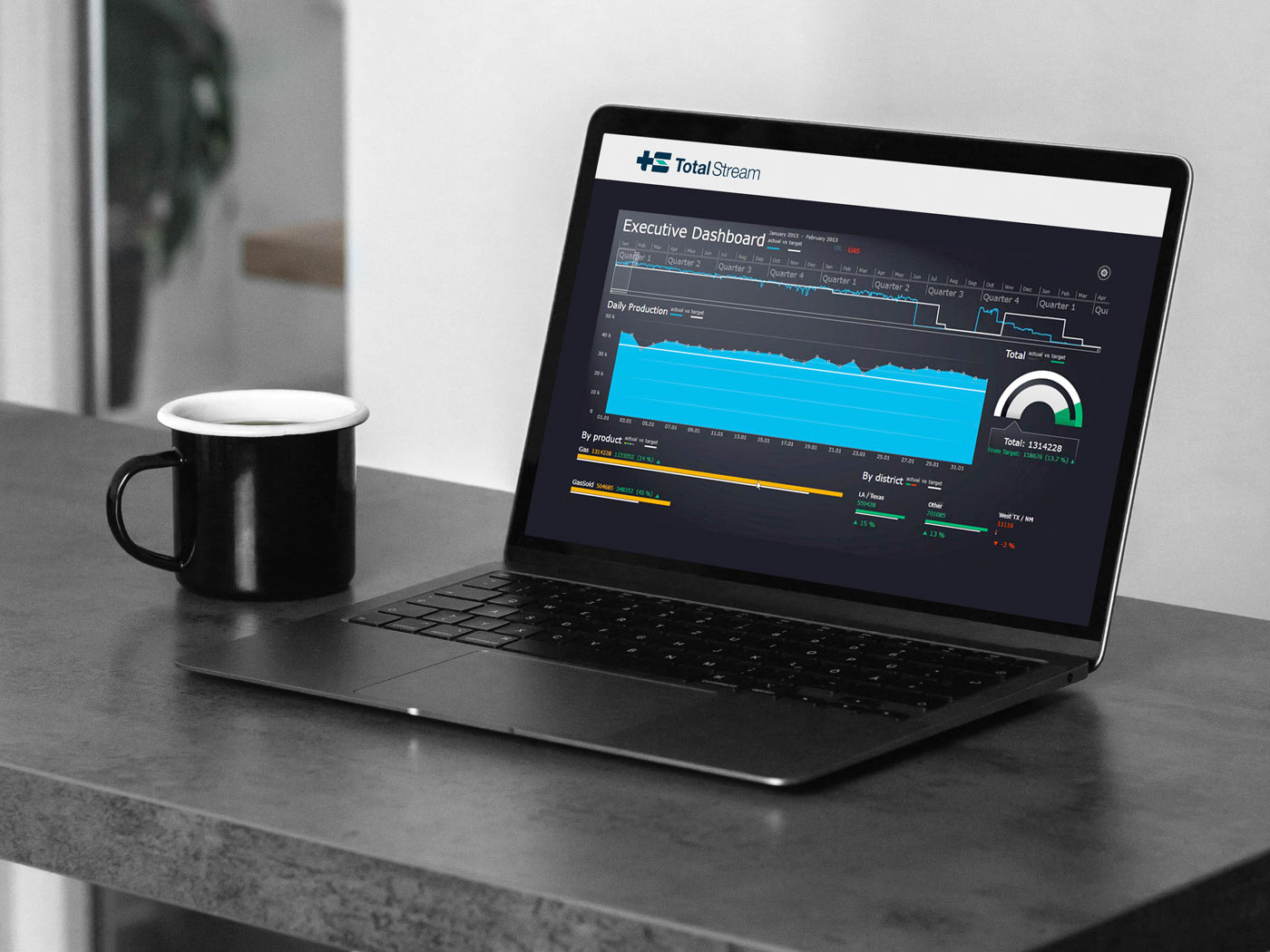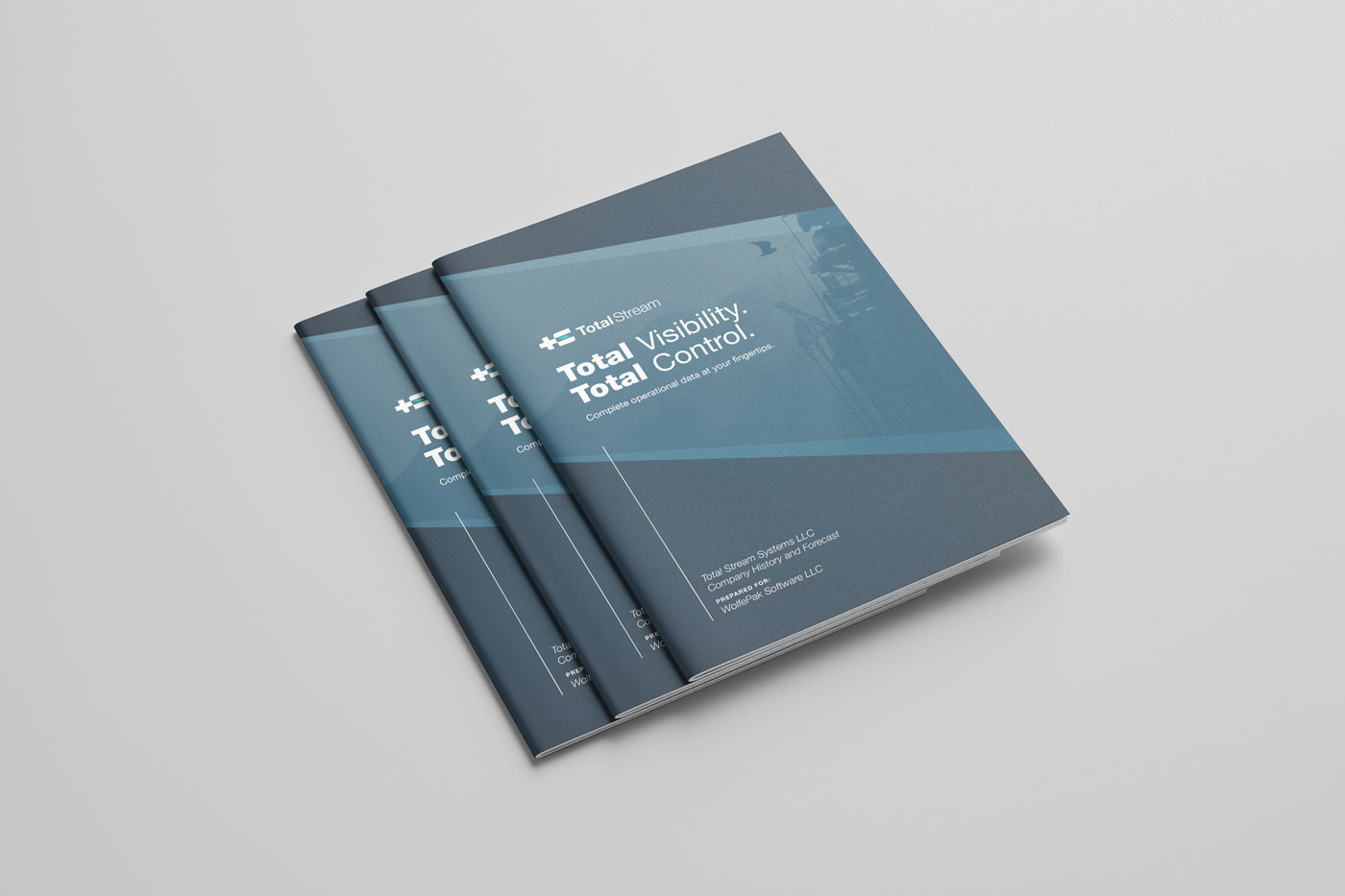 Interested In Working With Us?
© Logotype Promotions 2021 / (406) 545-3400 / hello@logotypepromotions.com