categories
Identity Design, Apparel, Collateral
With a move to a new location and a newly-finished space in the works, Commons 1882 was ready to make a splash with an updated brand. Their name a reference to the origins of Billings, MT, Commons is looking to be a local fixture for many years to come.
Requisite to the redesign of the Commons logo were the interlocking Ms. They were wanting multiple iterations of the logo that could be used on signage, pint glasses, staff uniforms, merchandise, and other items—and they wanted those Ms to be the centerpiece.
As we began our design process, we looked to Billings' rich history and the impact of the railroad industry. The hand-drawn letter forms are a hat-tip to the industrial typography found on railroad cars in the 19th and 20th centuries.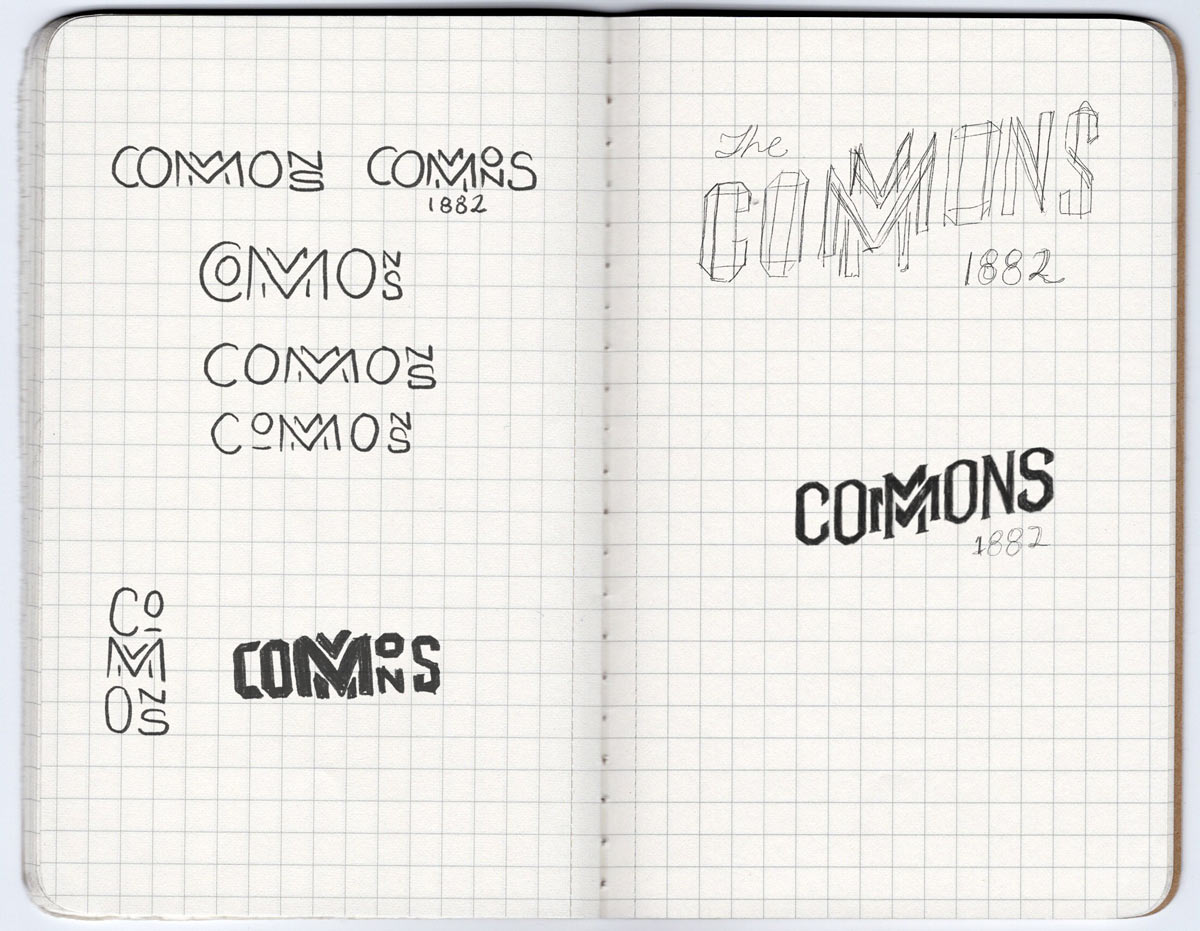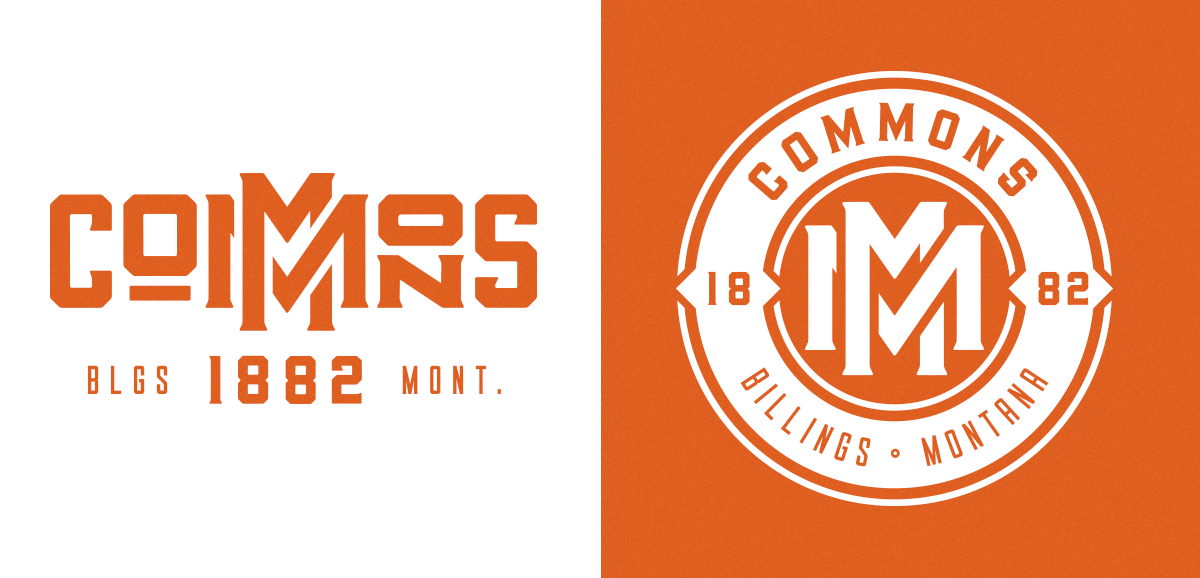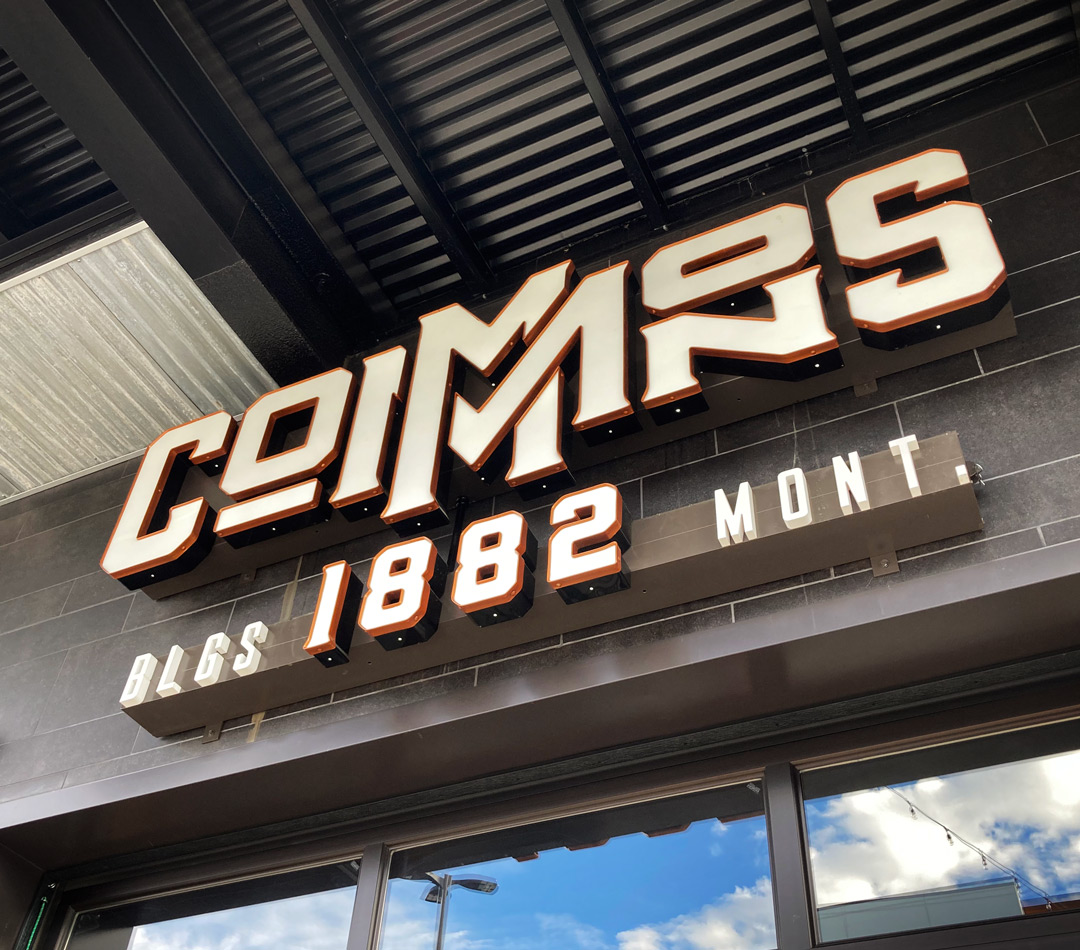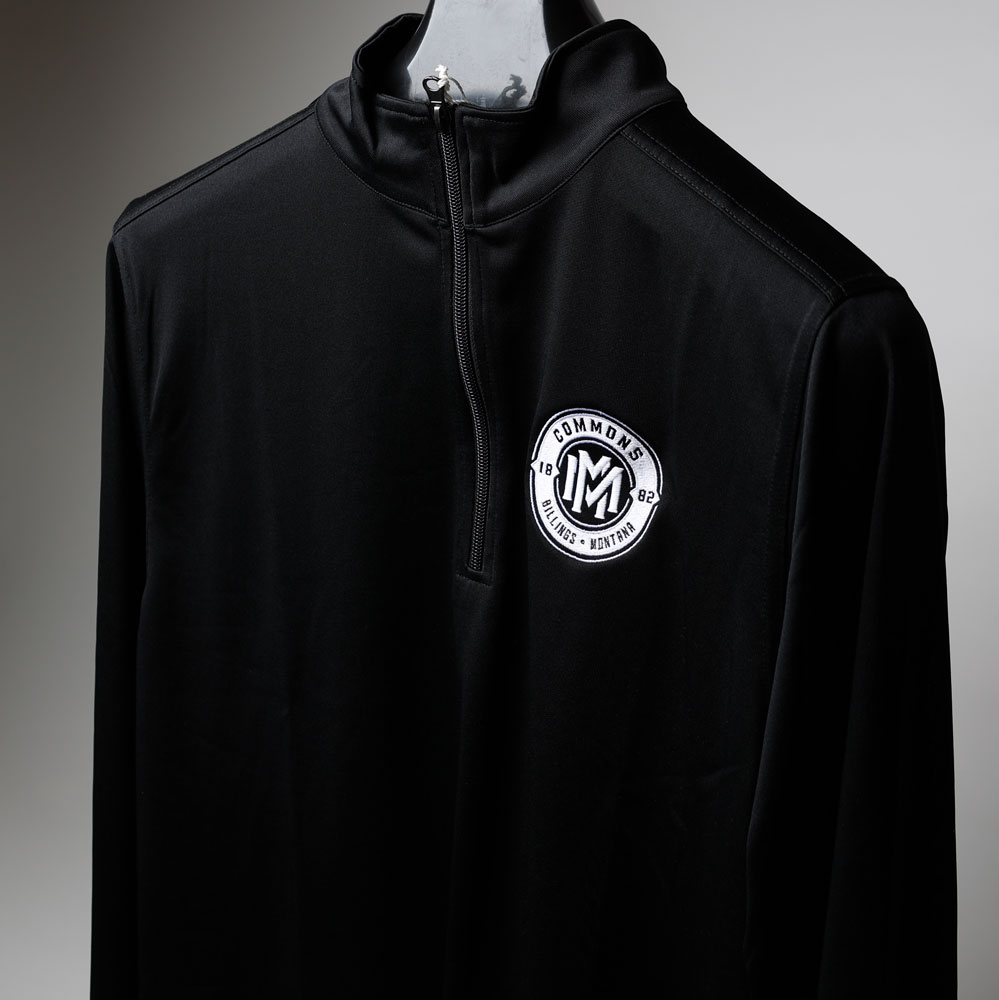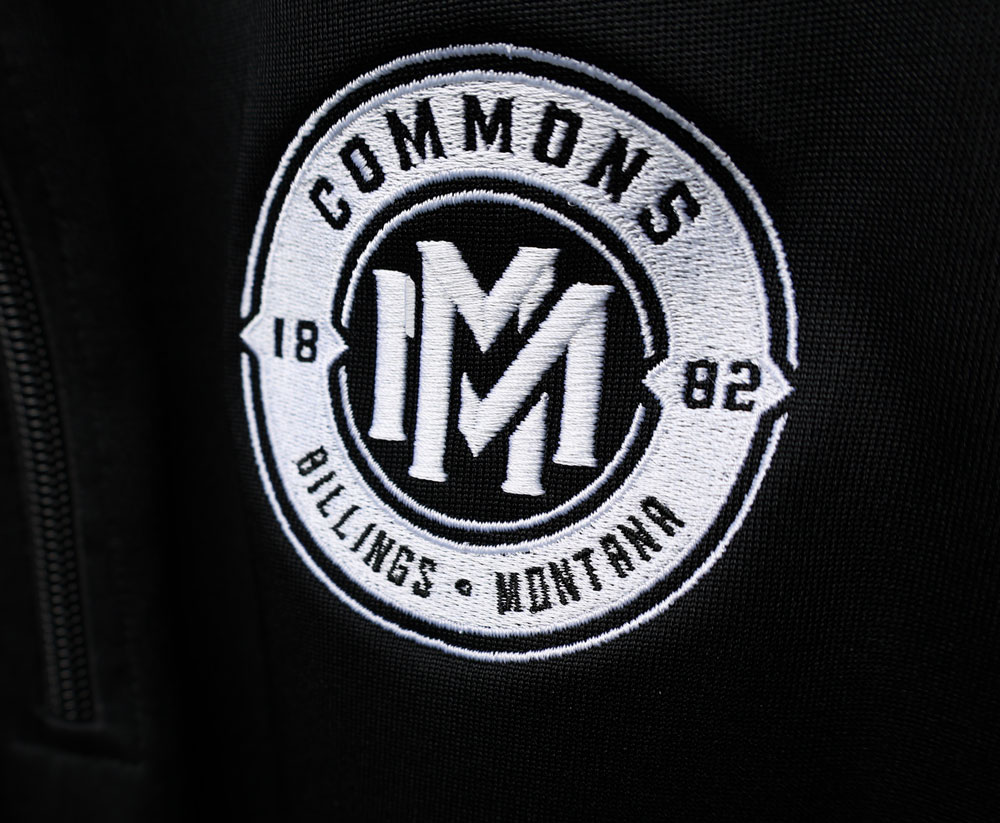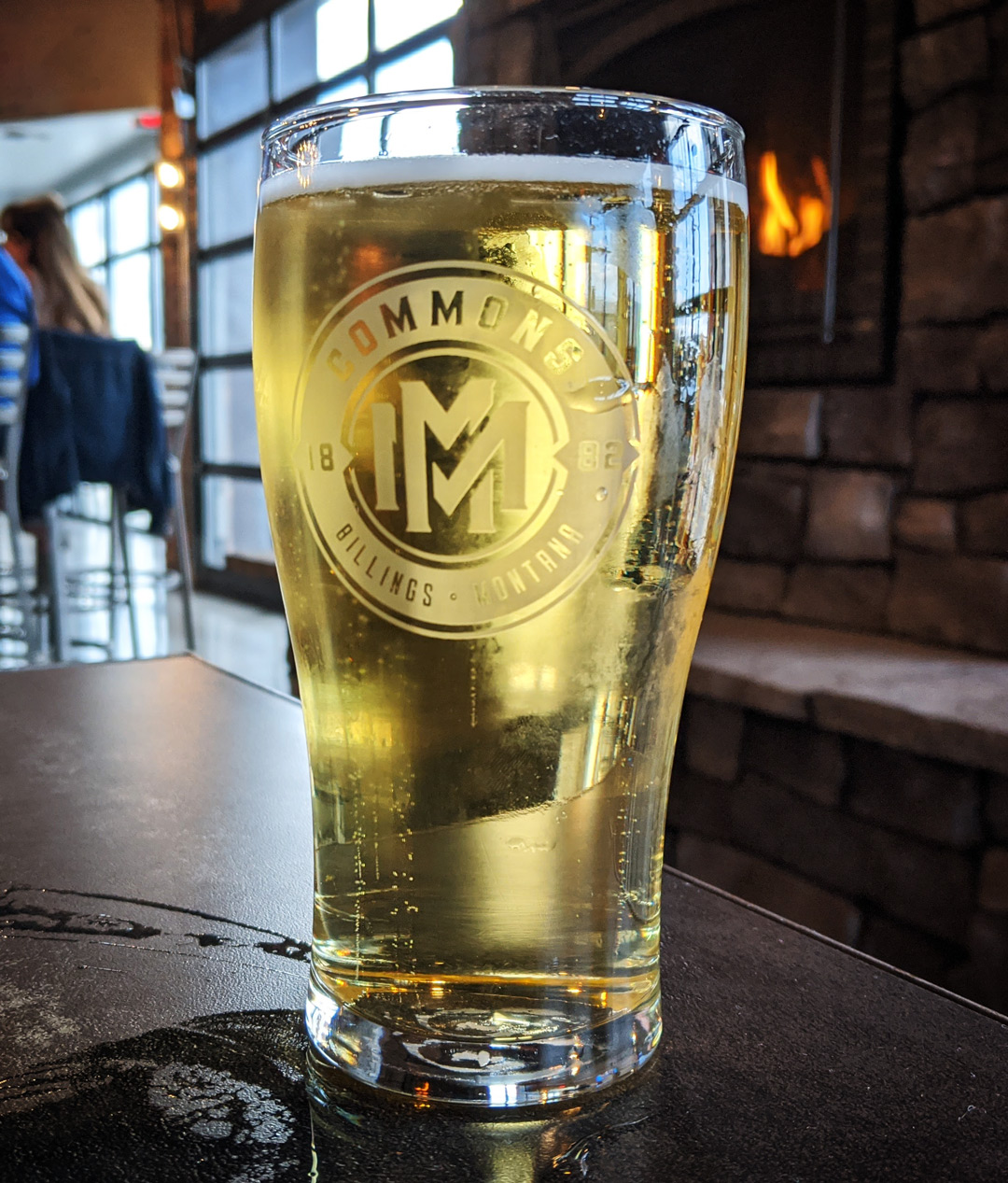 Interested In Working With Us?