categories
Identity Design, Collateral, Print Collateral
Red Paige Moving Picture Company requested an illustrated logo in the likeness of their founding member, and with the aesthetic of World War II airplane nose art.
The guidelines from the client were to have a hand-drawn logo, usable in the cinematic arena, and also merchandisable.
Our source material for inspiration was WWII era aircraft, illustrations, and typography. We created a hand-drawn logotype, and also incorporated a portrait in the likeness of the Red Paige's founder.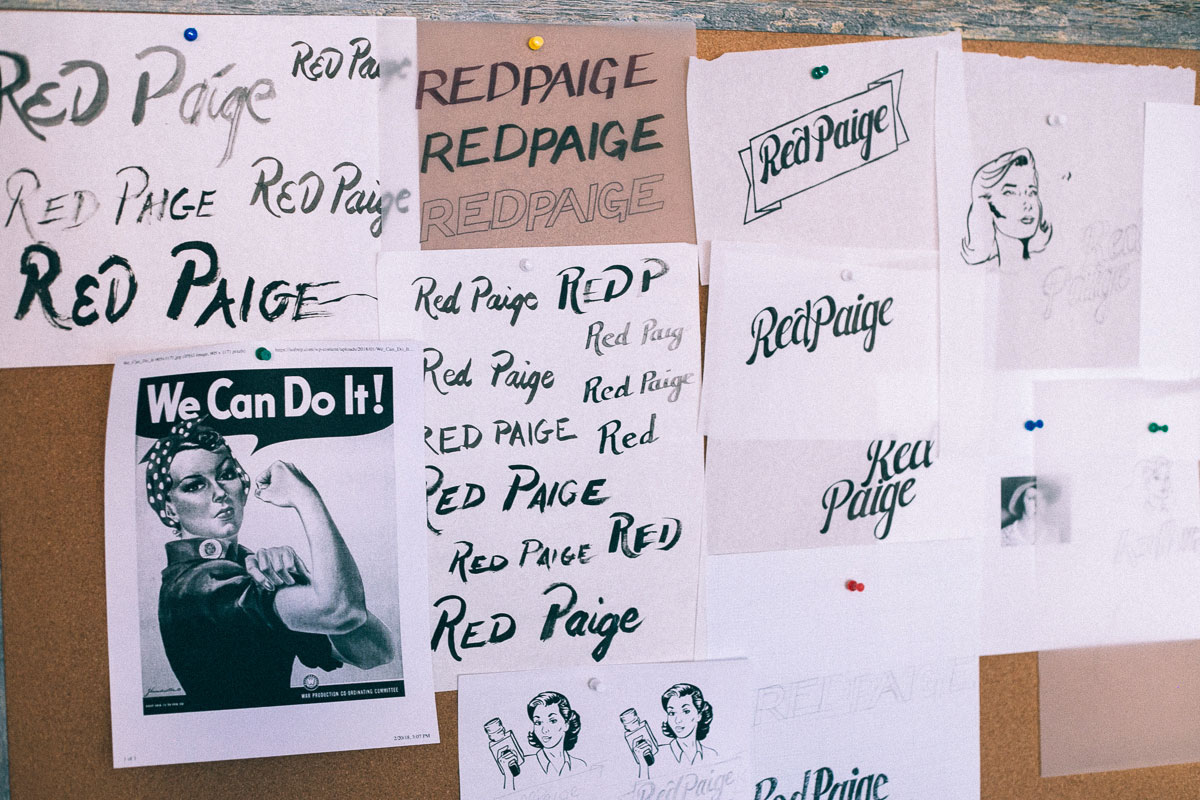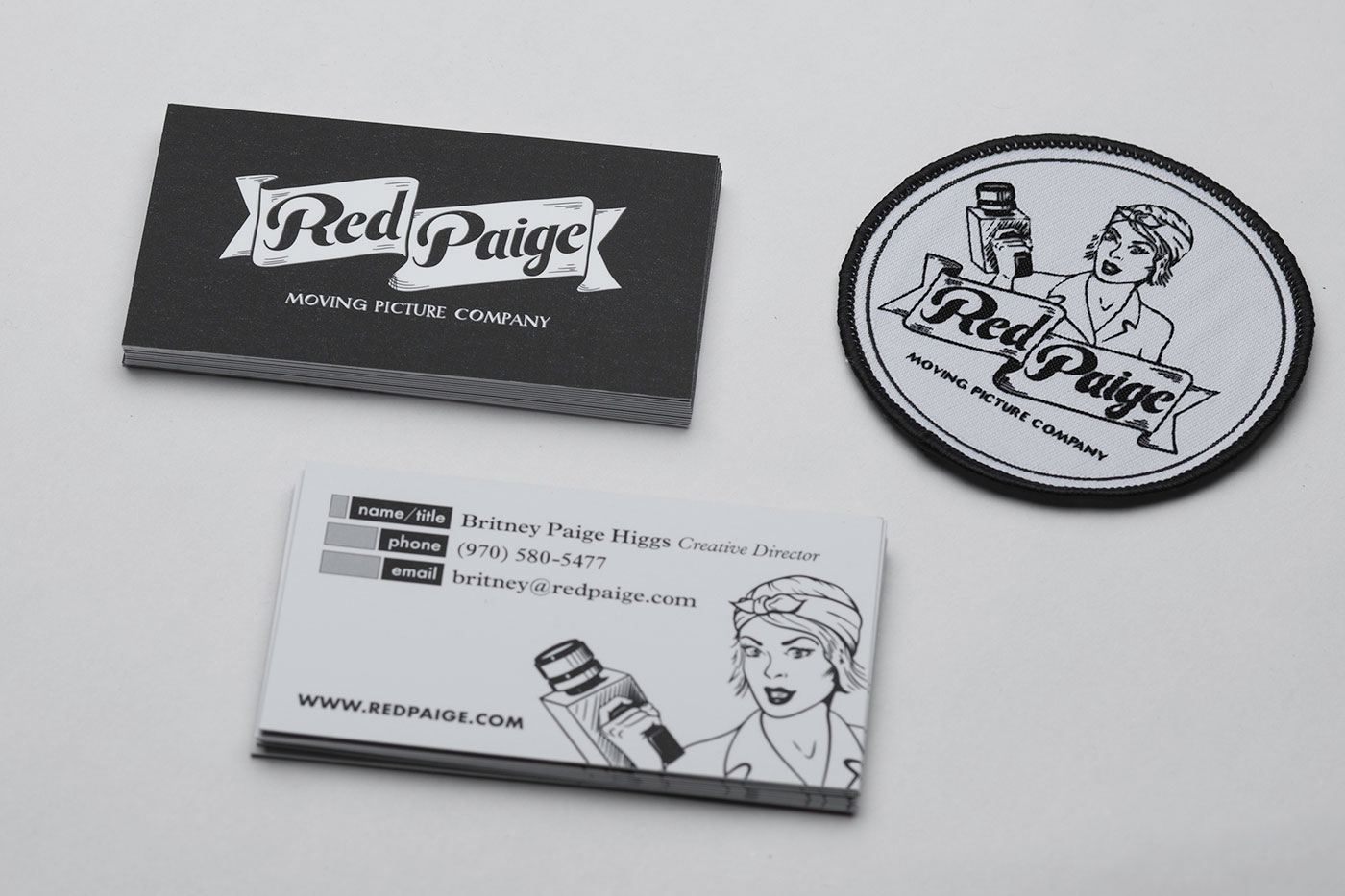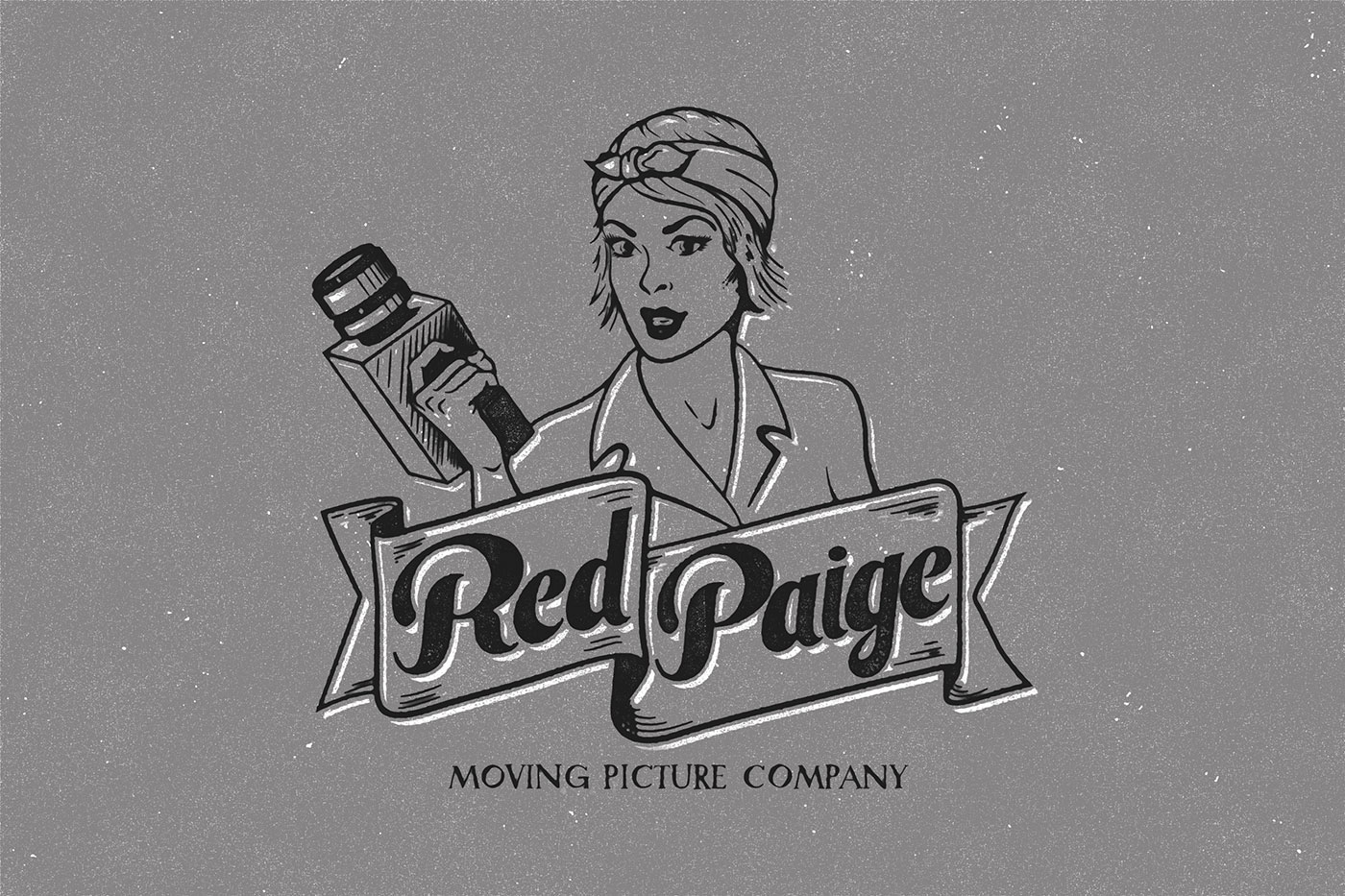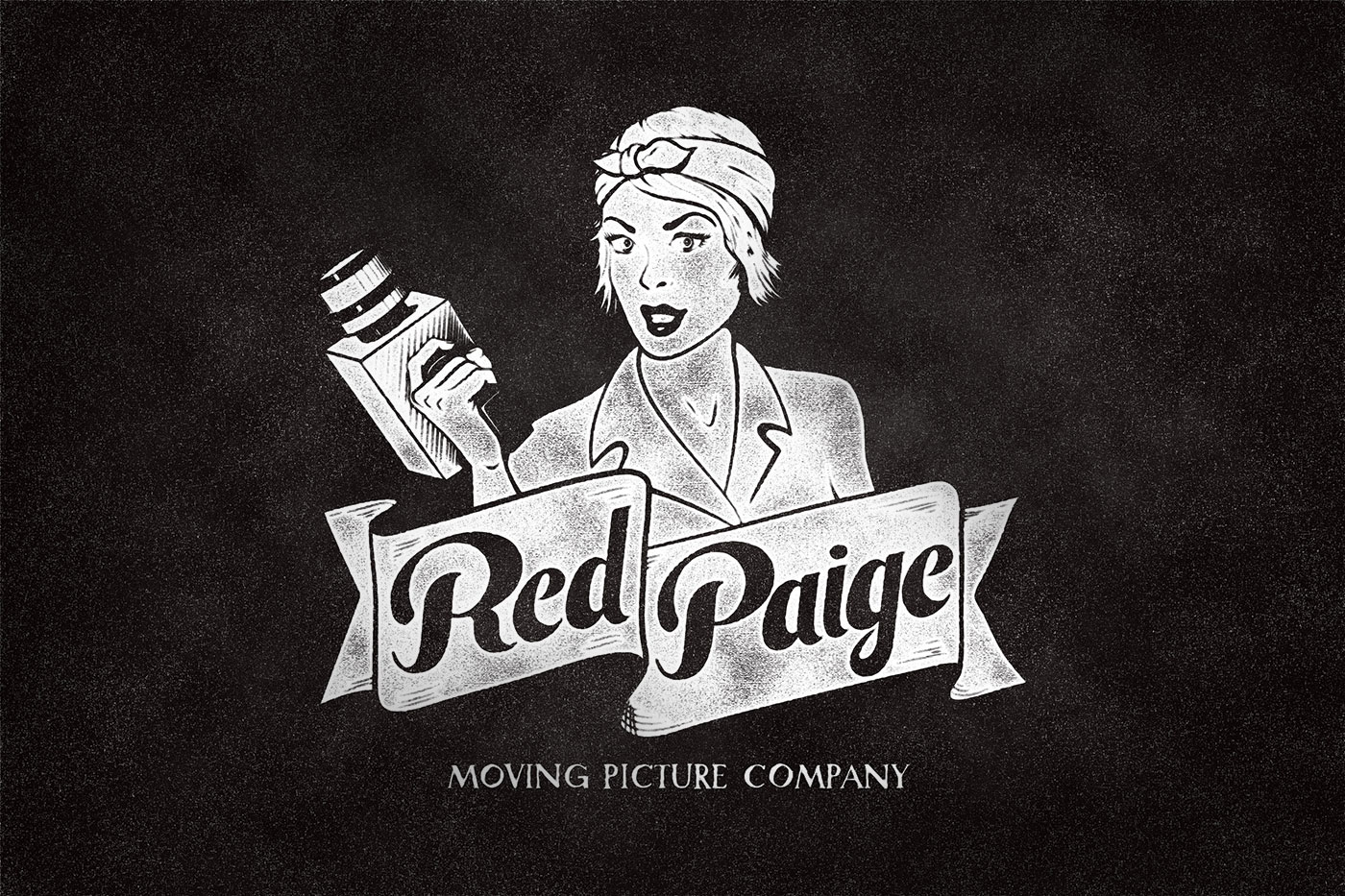 Interested In Working With Us?