A newly-acquired Berkshire Hathaway company, and experiencing rapid growth, Western Builders Supply was launching several new products in under their Big Timber Fasteners brand. Feeling like their presentation was not up to par among their competition, we revamped all of their product packaging, photography, POP displays, trade show presence, and branded merchandise.
Professional Grade Fasteners.
A Look as Durable as the Product
Logotype approached this project from a consumer's point of view, creating packaging and displays that stand out when surrounded by the competition. We've worked hard with Big Timber to develop attractive packaging, signage, and promotional materials that draw the consumers' attention.
A major part of highlighting the quality of Big Timber products is having photos that do them justice. We've gone through the entire catalog and shot each product in a way that will attract customers and provide plenty of options for versatility in packaging and marketing materials.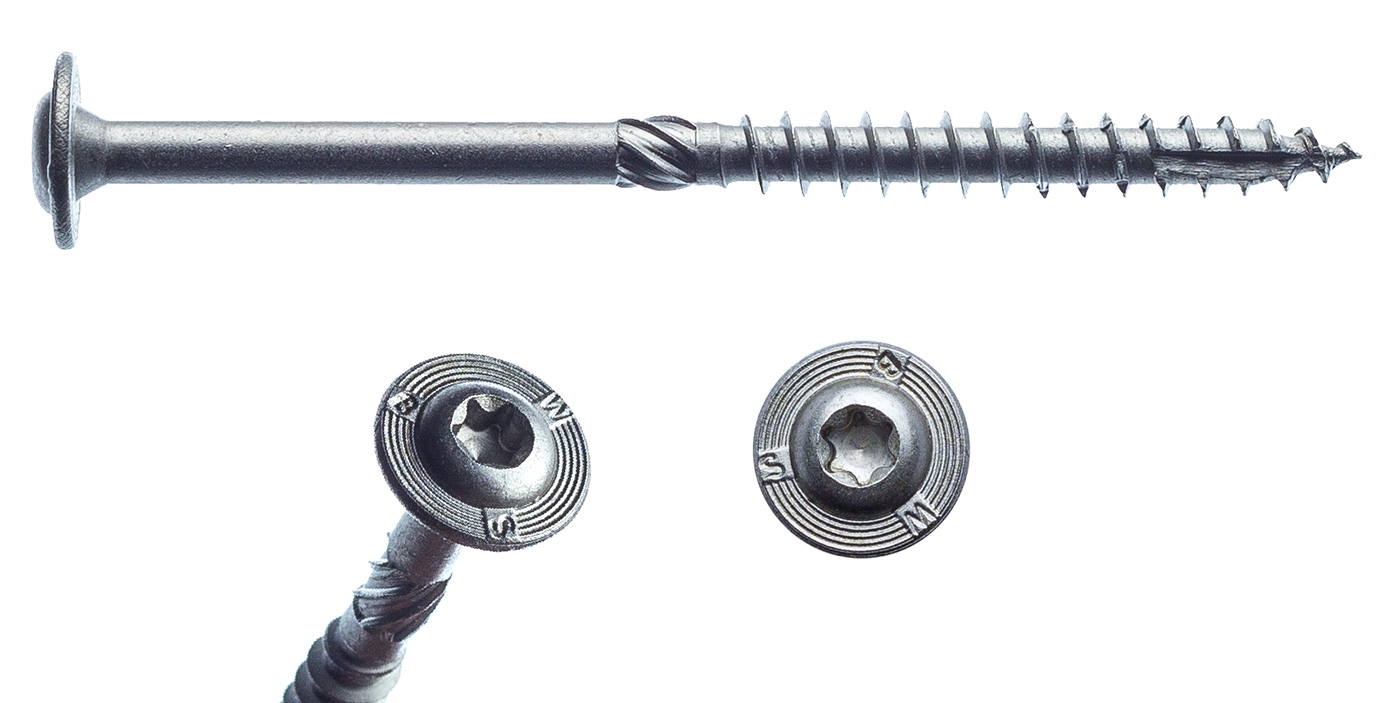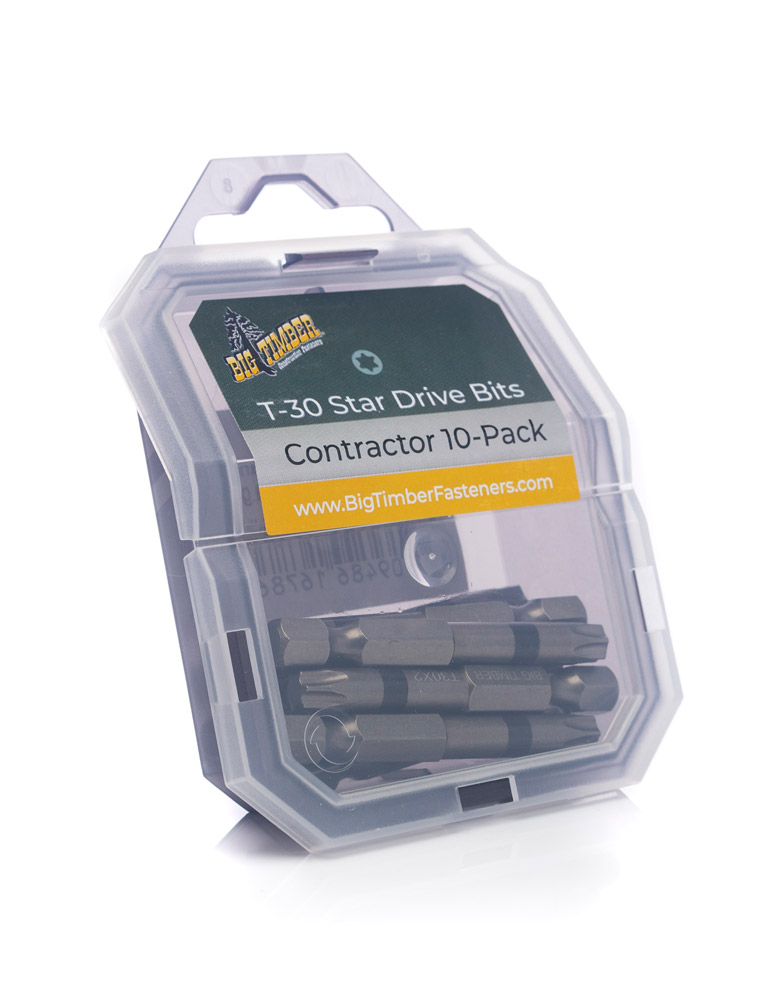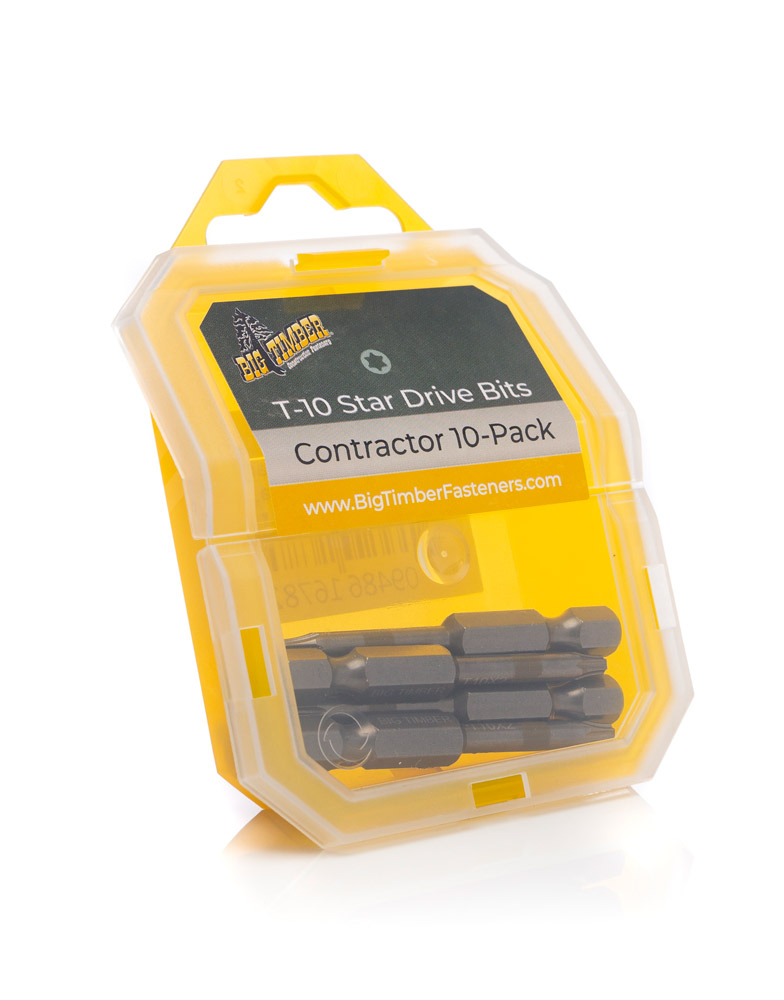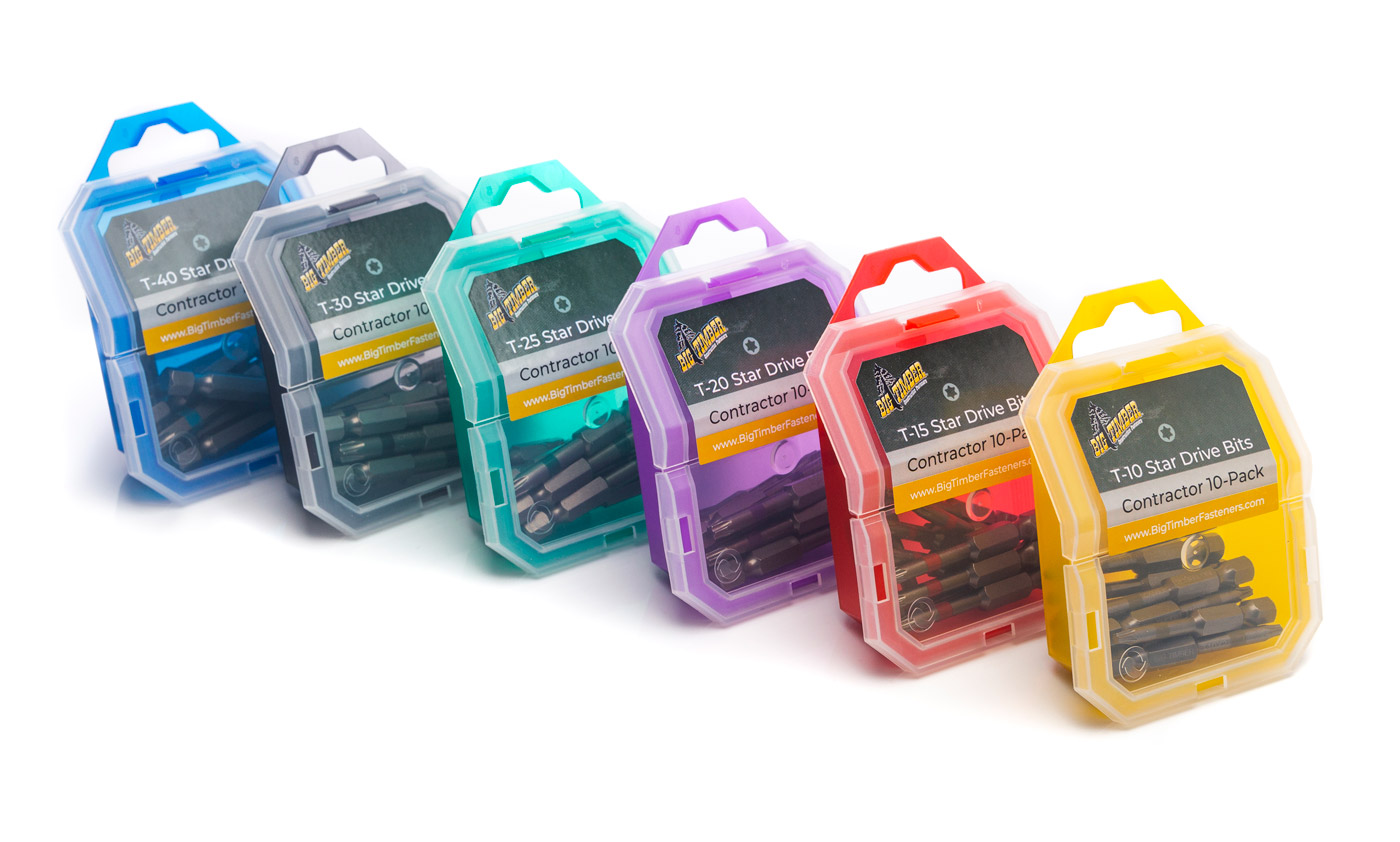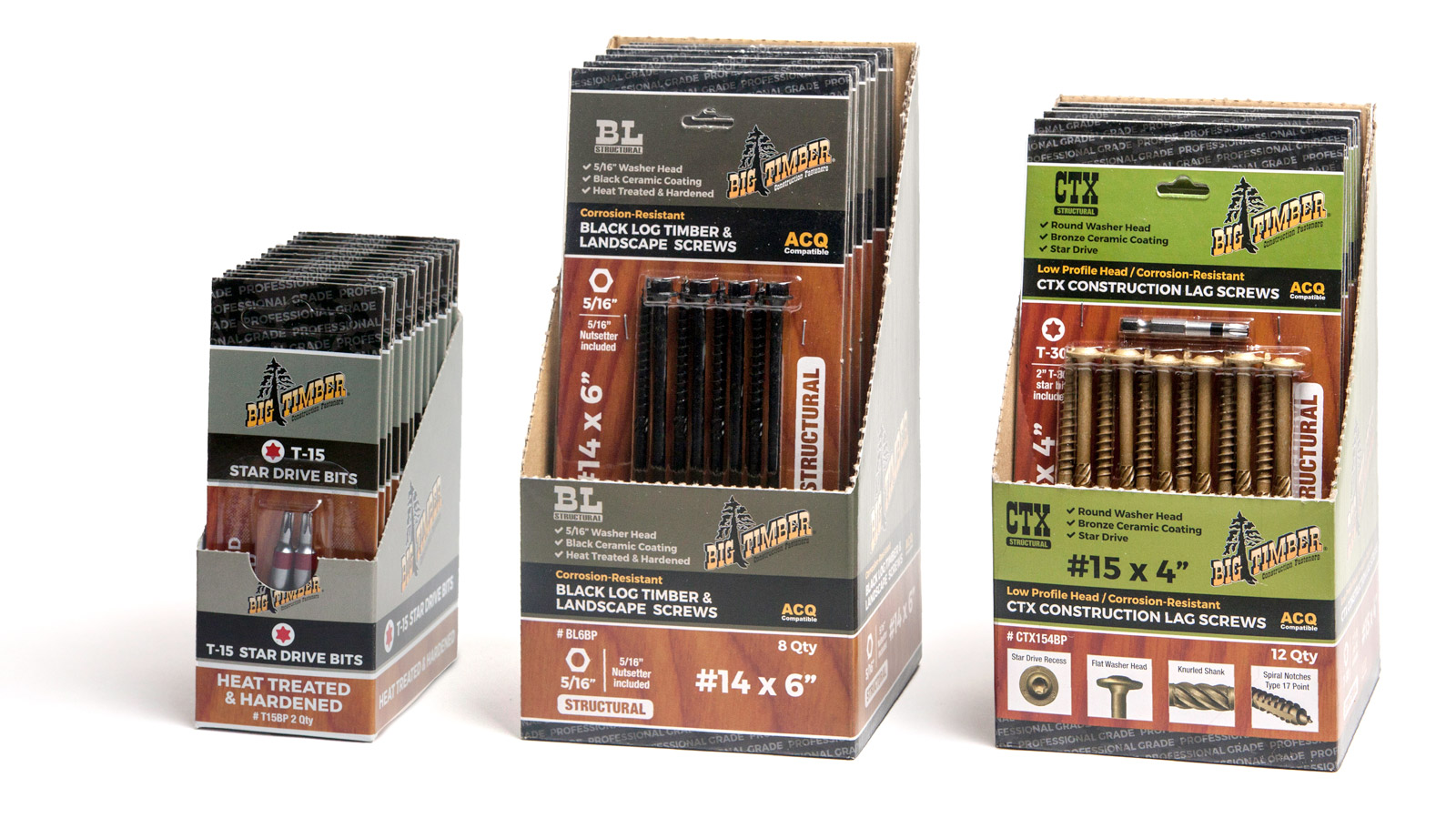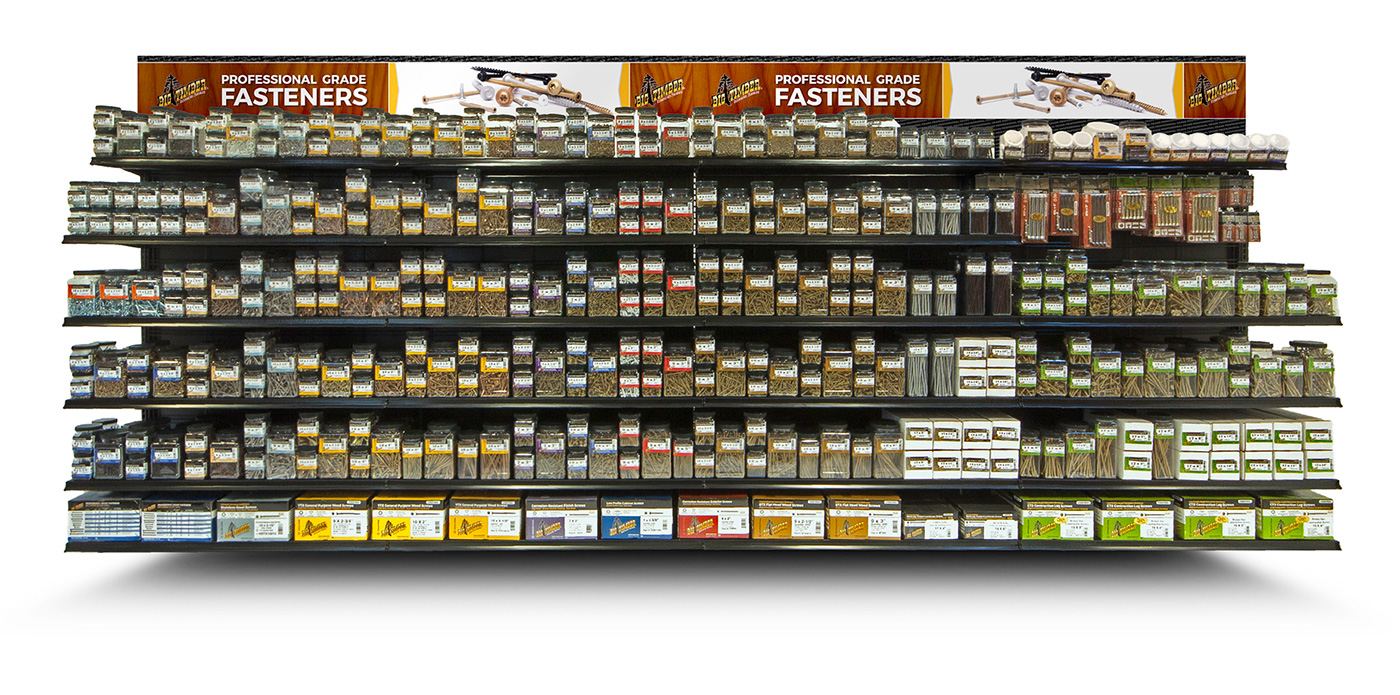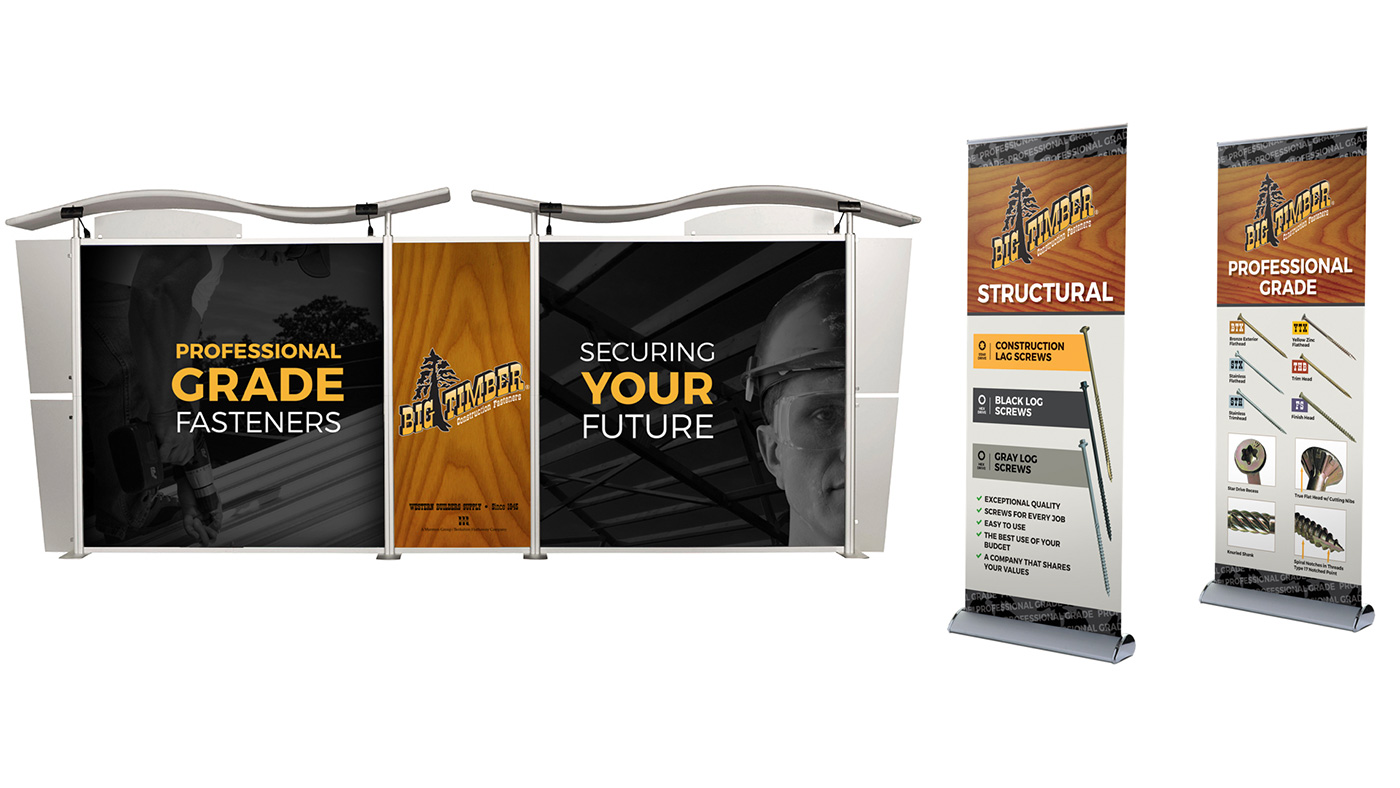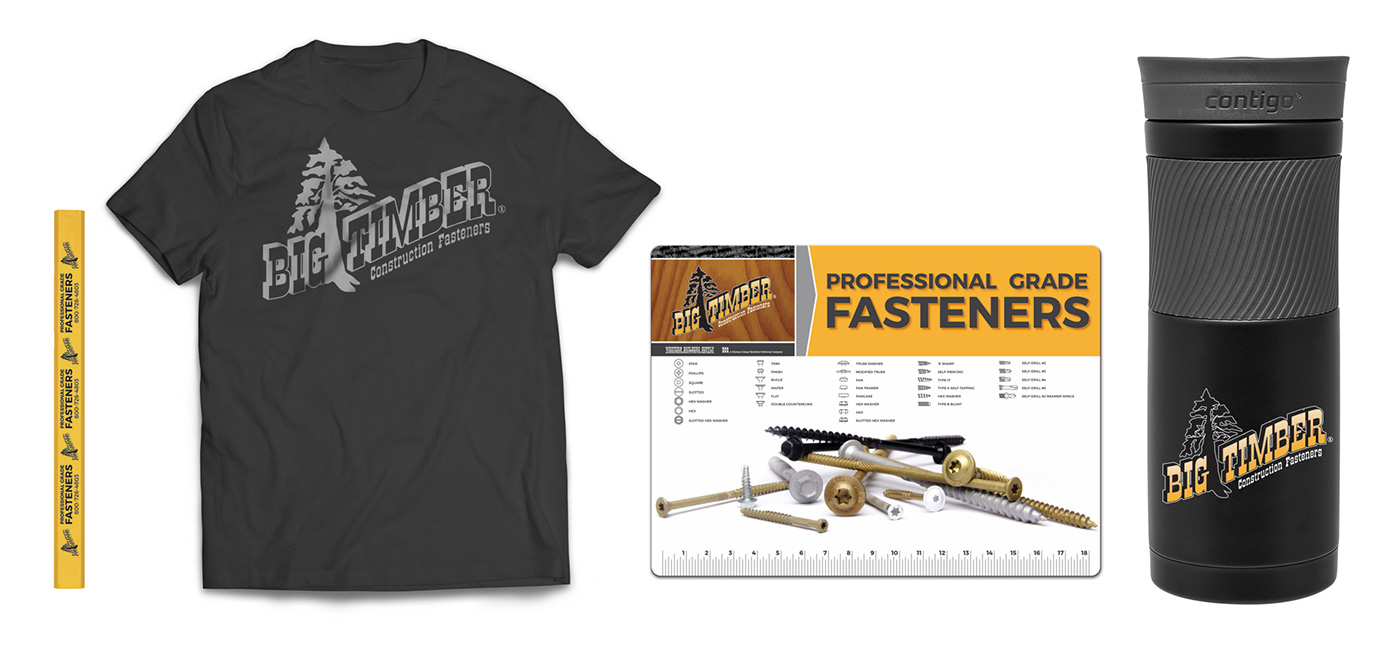 Office
4733 Georgina Dr
Billings, MT 59106